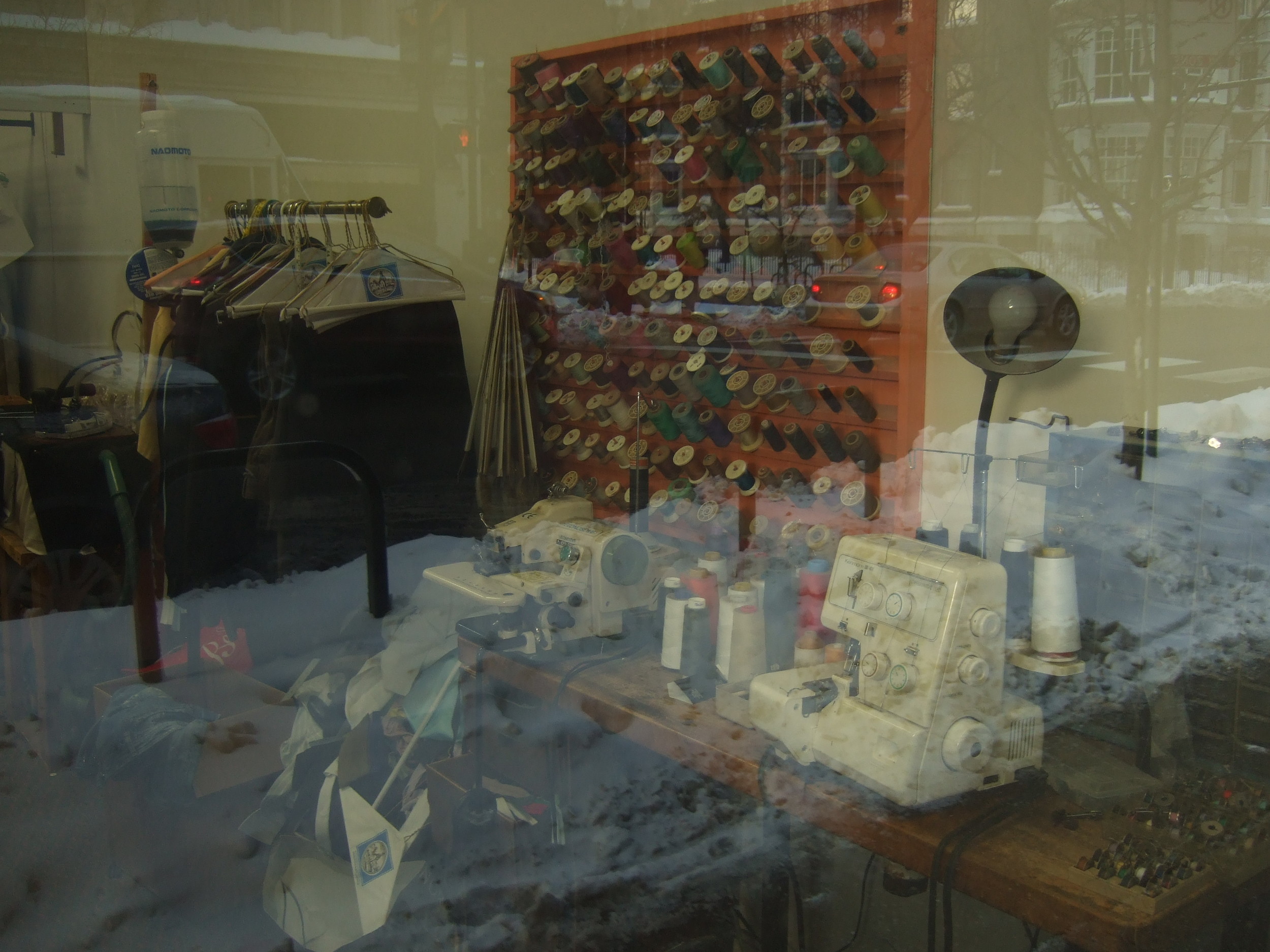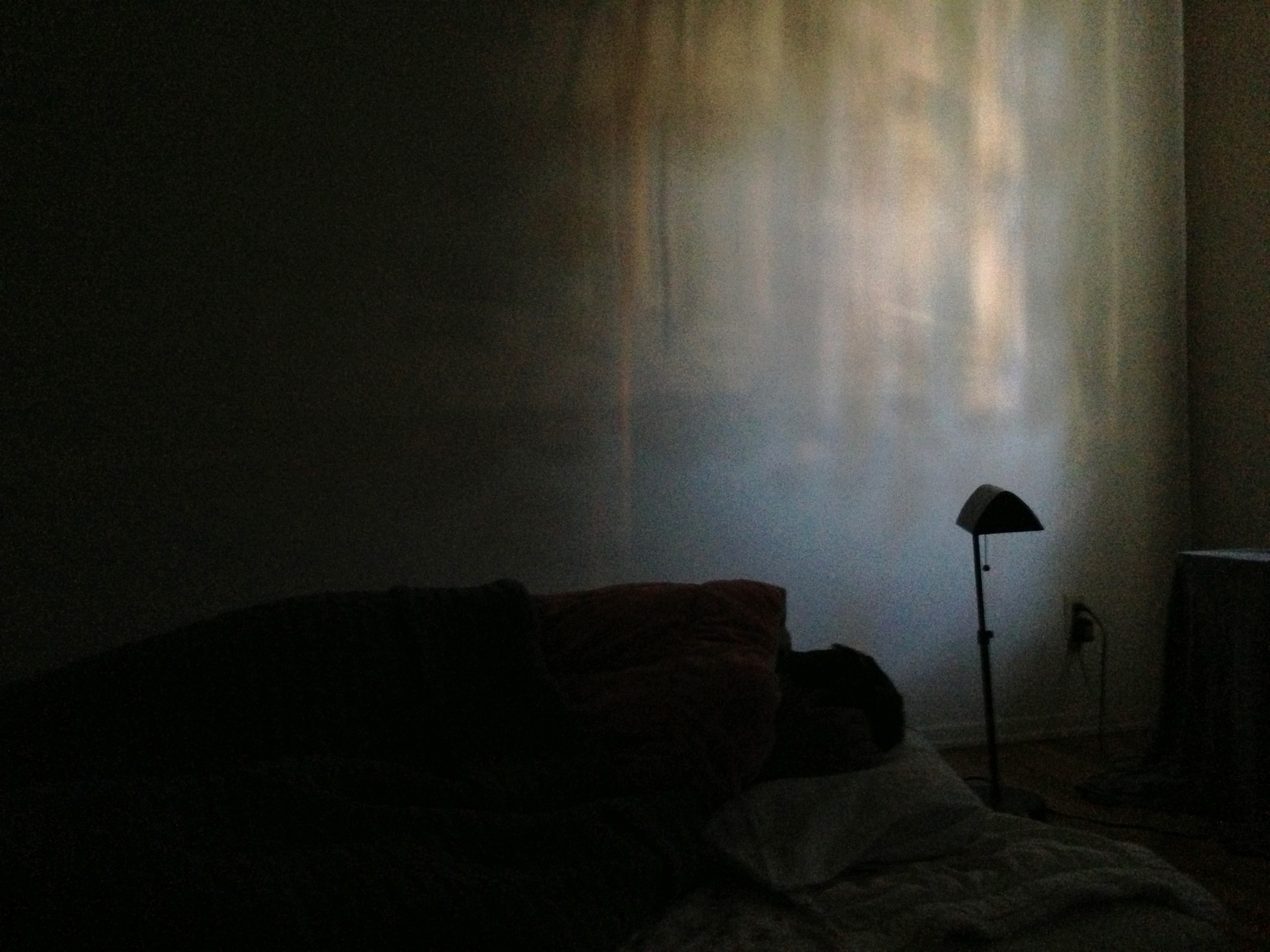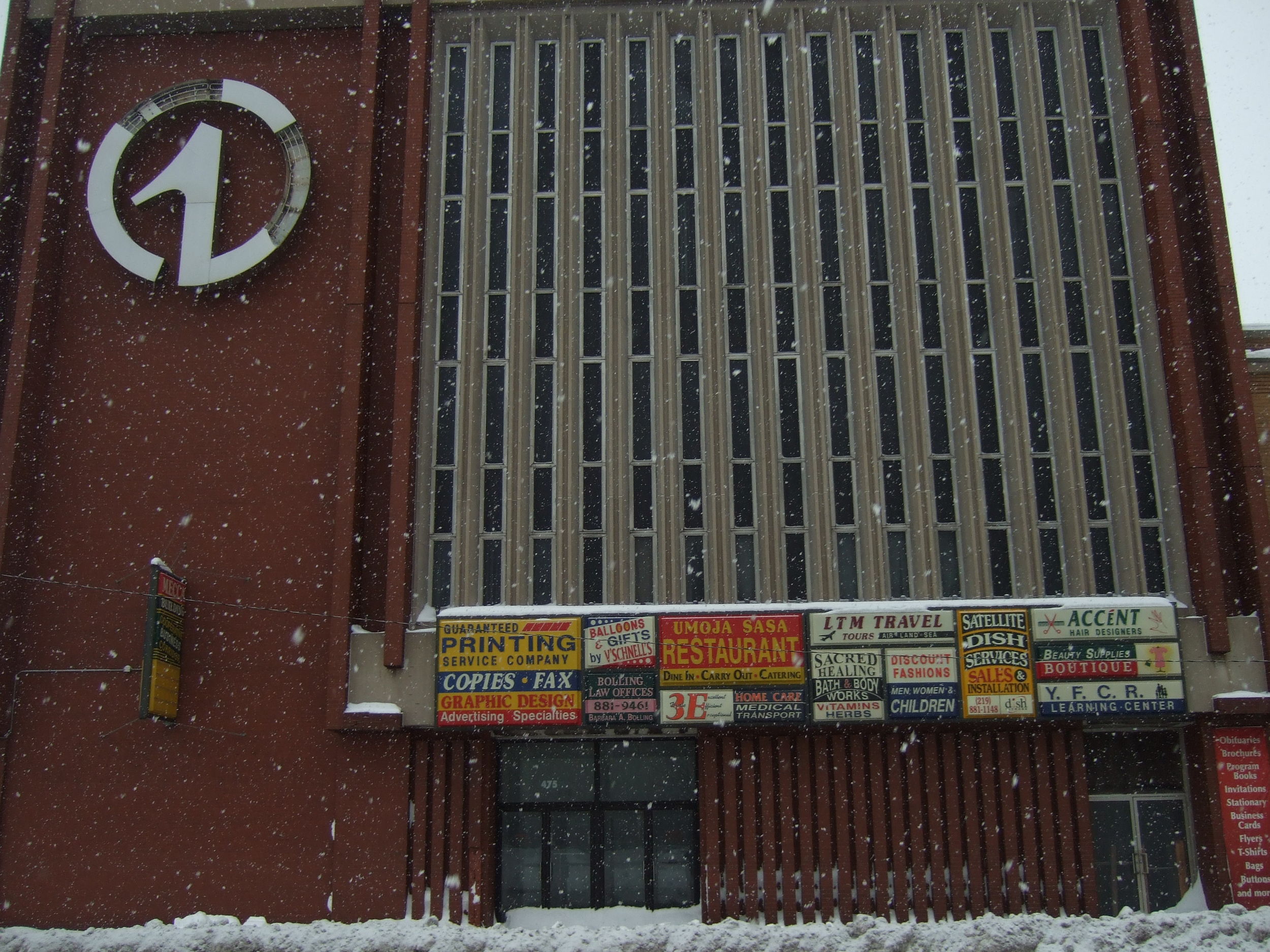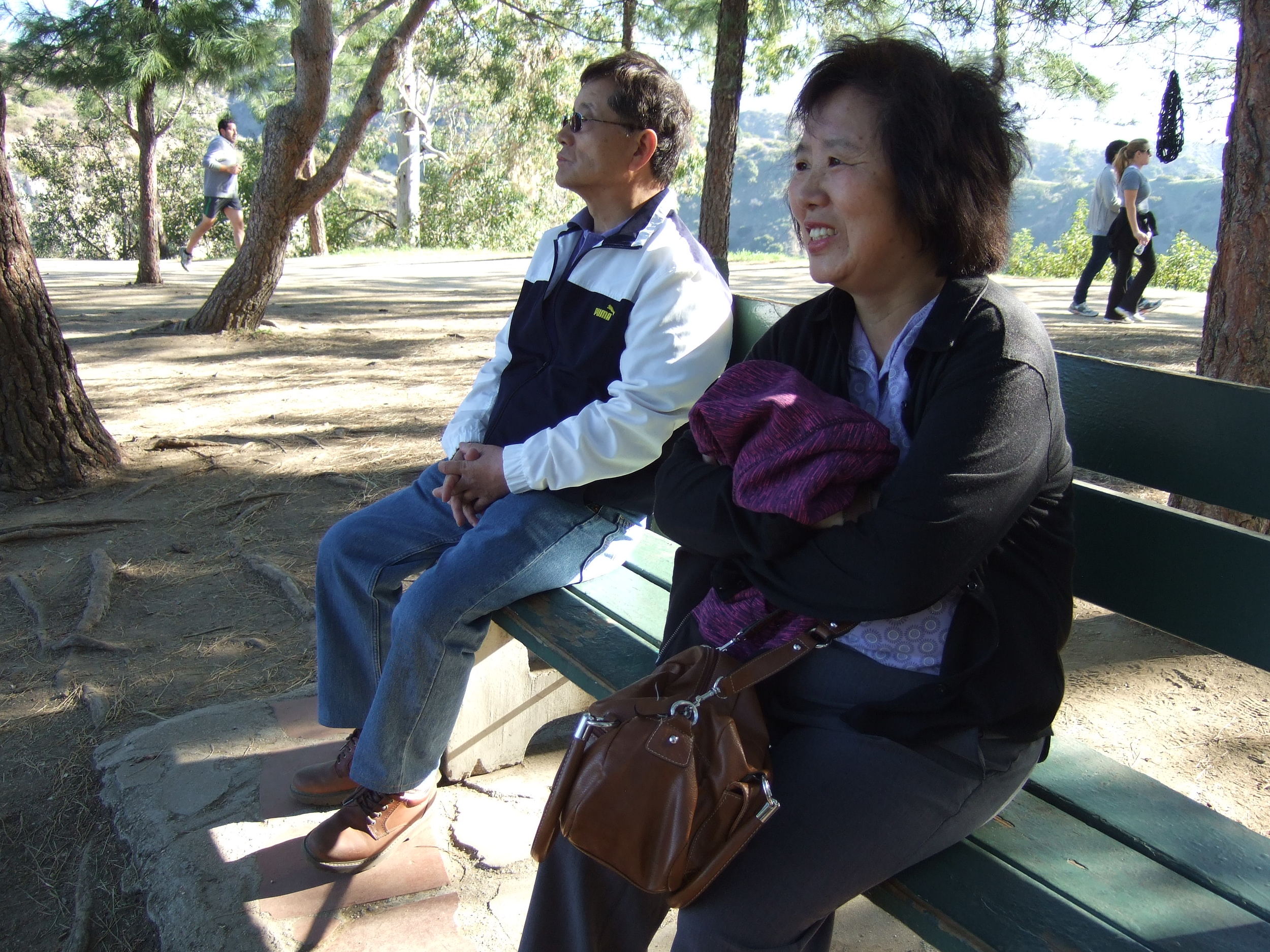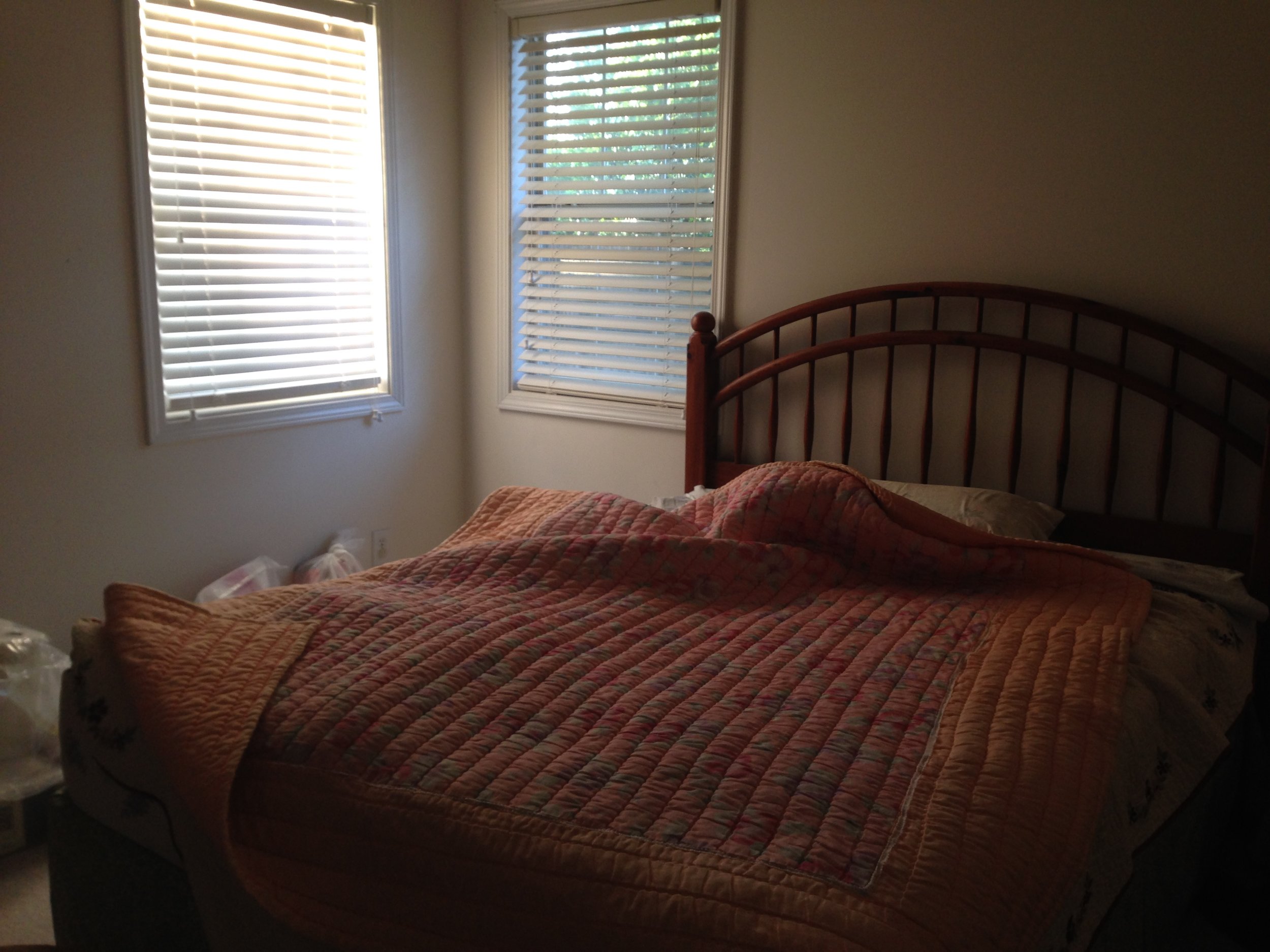 Dramaturgic Photos: Hanul Bahm
Drift and Return is my first feature-length screenplay. The film centers around a working-class family's encounter with America, as well as their collective and personal journeys on this continent. They are drifters and orphans in many ways. Drift is about the scent of living and the sum expression of their lives.
Drift also seeks to express how Americans, separate tribally yet bound by an inheritance of history, acknowledge and deny one another. Drift will be my personal take of racial dynamics in America, as much as the dynamics of a specific immigrant family. I hope to touch on the vulnerabilities and lives of different hyphenated communities.
Drift's story world revolves around home life, the reversals of adulthood, and pushing through uncertainty. It's about how people wrestle with survival, but also about faith and the curative powers of love. Through Drift, I explore how people overcome indifference as well as how they get over. Drift tributes women: the domestic spheres and support roles they're often relegated to, as well as their brilliance. The film also confronts a peculiar invisibility and political dispossession I feel Asian-American men are subject to, and offers a counterpoint.
Drift is loosely inspired by my birth family, South Korean immigrants now living in the American South. The story will be based in Chicago and on the road, along the Midwestern and Plain states.
Detonator: an artists-driven CONTENT discovery portal
Detonator is an online content platform, developed in support from POV Digital Labs. The beta featured artists Fabian Euresti, Walter Vargas, Joaquin Guzman and Warsan Shire, with emphasis on voices from Southern California. Developed by myself, Fabian Euresti and Chris Girard, Detonator will be a publishing and producing platform for independent POC and immigrant artists. It is both mixtape and a platform to "blow up" creators whose works deserve broad support.

Detonator is a project of DECIDED, a visual content creative agency specializing in original and branded works.